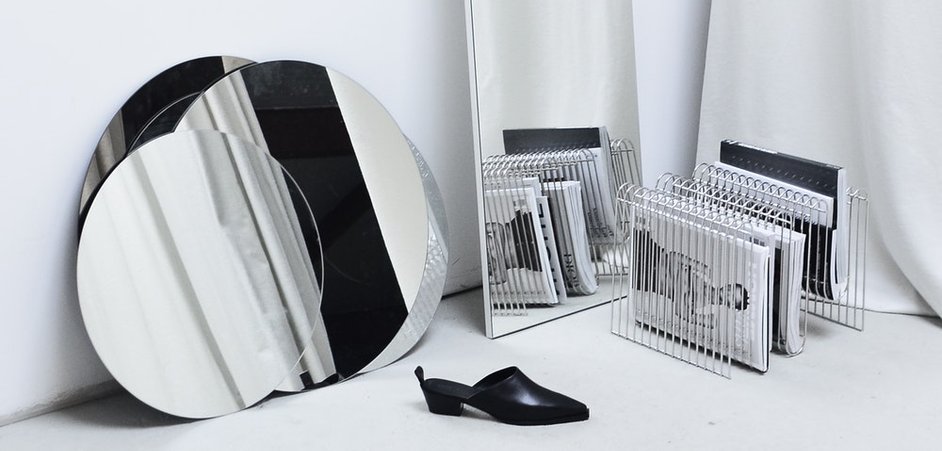 Written by Varghese George
Mr. Varghese is the Senior Manager for Technology Services Division providing the best of Back-up and Security Solutions to our clients.
---
In this fast-paced era, even technology is evolving very fast. These tech trends are always changing, and it is important to keep up with them and be prepared for what is to come. Coping up with these ever-updated tech trends enables businesses to adapt to the accelerated rate of change and develop avant-garde solutions. Due to the unexpected outbreak of global apocalypse COVID-19, all IT professionals are bound to follow 'going-contactless' norms. And, in such a circumstance, they know that their contribution and roles won't be the same if the world follows this routine for a long time. That's why the only option they have to evolve is to learn constantly and stay updated with the latest tech trends to stay ahead of time.
For a better understanding, let's check out some of the latest tech trends which have been introducing surprising innovations in 2021 and will be doing the same in the coming years:
Artificial Intelligence
Artificial intelligence, i.e., AI has been a hot topic of discussion lately, as computer technology improves and becomes more accessible to all forms of society. AI is a branch of computer science that controls machines and other networks by managing the decision-making process. AI can accomplish tasks through a very precise interpretation of its programming language. It will accept input from tasks closely related to the task it was programmed for and then do all it can to achieve that task. It encompasses programs, systems, software, and other aspects of computer theories. With the help of programmed bots, AI increases productivity & profits and reduces errors and repeatability.
Machine Learning
Machine learning is applying statistical concepts and models to solve problems automatically and by accumulating experience. It is currently viewed as a sub-field of artificial intelligence. This technology can replace many current processes, including research, analysis, development, and manufacturing. The impact of this machine technology has been felt by several industries over the last few decades. Machine learning algorithms enable computers/machines to behave human-like and make intelligent decisions. In short, these types of software develop rules engines that allow machines/computers to reason as humans do.
Blockchain
Blockchain is an internet-based technology that allows users to track and exchange digital currencies, typically called cryptocurrencies. The decentralized blockchain ledger provides a new level of financial transparency, providing real-time assurance regarding the correct transfer of assets and funds, and reducing costs associated with traditional ledgers.
No traditional financial instrument has been able to match the speed of modern blockchains, and the primary reason behind such a phenomenon is the increase in the reliability and integrity of the ledgers. Moreover, there is no need for collateral or security and no central administrator, eliminating the risk of hacking and fraud. These advantages have made blockchains more popular than traditional ledgers and now play a key role in Internet infrastructure.
Robotic Process Automation
Robotic process automation (RPA) primarily lies in its ability to remove processing errors. Since it's not a turn-key product, it still requires training, testing, and governance before it can be deployed. But as long as the company's processes are accurately mapped and optimized, companies don't have to worry that the robots themselves will make mistakes that their human workers may be able to catch. It also gets to be true that the system itself does most of the work, which means that only a few staff members will have to be involved in all aspects of the automation process. Whether you're looking for a way to reduce your manufacturing costs, lower your operation costs, or increase the efficiency of your operations, the RPA is great for you.
The Final Say
These all-booming technology trends and digital transformations are here to stay, and they are very likely to impact all aspects of our lives. From how we get to communicate with one another, to how we live our lives, the changes in our financial affairs and even how we go about our daily shopping, all these are things that will have to adapt with the latest trends. The best thing that any business or company can do is to be at the forefront of these trends and be ahead of the curve. This will help businesses be successful in the future and help them to thrive.
Innovation, Technology, Techtrends,
---