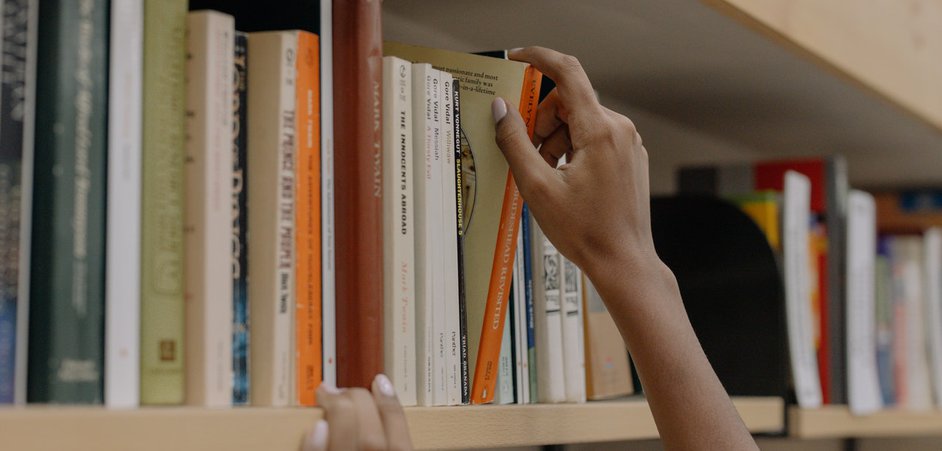 Written by Jisha Varkey
Jisha has 10+ years of Experience in Domain and Hosting Consultation.
---
Opting for the right domain name for a business is a common concern for people starting a new online venture. Coming up with a catchy, unique domain name for your company can be mind-numbingly confusing, especially if you haven't been an IT professional or have little to no experience in the world of internet marketing. So how do you go to choose the perfect domain for your website? There are some easy guidelines that will help you get started and avoid the confusion that can accompany picking a domain name for your business. Namely, you need to avoid hyphens, double words, and numbers in domain name extensions.
Let's check them out:
There remain several types of domain name extensions available; some of them are .org, .com, .net, .blog, and much more. But opt for choosing .com always. There's a reason behind the same. While you can play as per your creativity while choosing a domain name, the best extension to go with is always .com because it is the most established domain extension and seems credible to the viewers as well. If you pick a .com extension, then the viewer will be able to create an all-worthy image of your site/blog, and it will be easy to remember, too, at the same time.
You may not think it, but hyphens and double words can play havoc with your domain extension. They can give an impression that your website is an entity that lacks substance and does not stand out. This is one surefire way to fail at branding your company as being professional and unique. Many companies try to capitalize on this mistake by using long, complicated names that scream out 'professional' and/or 'unique.' Avoid this at all costs; keeping your domain short and simple will assist you stay on top of your game and ensure that people remember you.
When you go ahead to first starting out online, it is especially important that you learn how to opt for the right domain name for your online business. Choosing a good name will help to distinguish your website from all of the others that are on the Internet and will help to attract customers to visit your site. Choosing a domain name that is not only easy to remember but also one that fits the theme of your online business can make the difference between a successful online business and one that flops completely.
The Final Say
The above-mentioned tips turn out to be just a few of many. Learning how to select the right domain name for your business will take some time, effort, and patience. Once you understand how important this decision is, you will likely spend quite a bit of time choosing the right domain name for your business. As mentioned previously, it is a very important decision that affects the future of your business. It is vital that you consider it imperative and come up with the best you can.
Domain, Hosting,
---