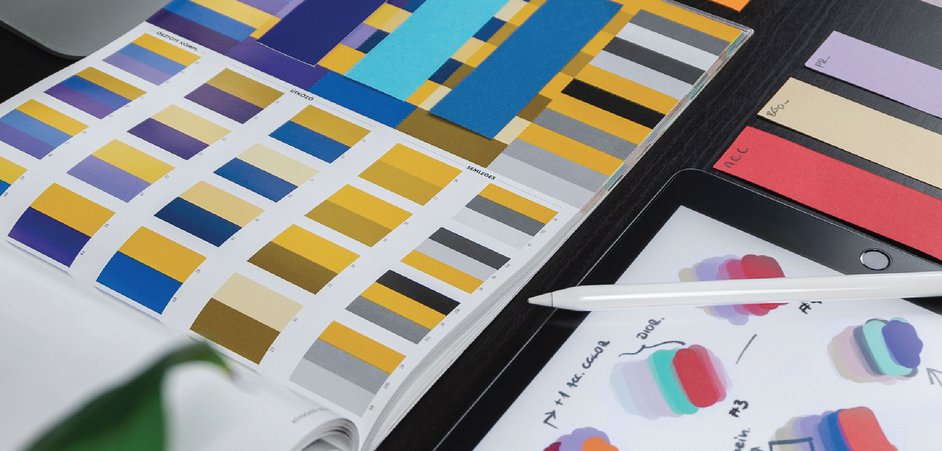 Written by Berge Khatchadour
Berge Khatchadour is a Graphic Designer, specializes in creating social media designs and branding for various projects.
---
What are the perks of having a strong brand identity? In today's world, branding is important. It helps to position your business at the center of your customers' hearts. With your brand name, logo, and slogans being the first thing that comes to mind when someone thinks of your product or service, you establish a powerful position for your company that can help you elevate your sales & drive up your bottom line profit margins.
Let's put a glance at some of the positive aspects of attaining a strong brand identity:
Branding has many benefits, but perhaps the most important benefit is establishing your business as an expert in a particular field. When you own and operate a company with a strong brand name, people think of you as a major player in your industry. This perception alone can make all the difference in how successful your company and turns out to be short. Branding design and development can help to ensure that your brand is always seen in a professional light.
Another benefit of having a strong brand identity is that it helps to maintain customer loyalty. In today's world, loyalty is a rare commodity. Most consumers are busy, and they have other options for shopping for products and services. A strong brand identity helps consumers identify with your company and will result in repeat business and referrals to your website.
On the other hand, branding helps consumers see you as the provider of the best services available. People love to get what they want when they choose you. Your brand tagline helps consumers envision you in practical situations. It also helps create the necessary image for you in various settings and helps your brand become synonymous with quality and excellence.
Branding, unlike design, also provides numerous benefits to the business that utilizes it. For instance, strong branding helps to improve your company's reputation. When people get to know about your products and services, they tend to be more likely to provide positive reviews. This will, in turn, increase your sales and your bottom line. This is one of the benefits of having a strong brand; your business will generate more profits and revenue.
Brand identity also allows you to reach a large number of people with very little effort. With a catchy identity and a great strategy, you will be able to market your products to many people. This will enhance the effectiveness of your marketing campaigns, especially when you use online marketing strategies to reach a large number of people.
A brand name helps customers remember your products and services. The best services do not sell products and services if the customers are not aware of them. People often recall brand names because of the benefits of these names by providing the best services and products.
A brand name helps to maintain a competitive advantage over its competitors. When a company adopts an appropriate strategy, it can easily differentiate itself from its competitors. The perks of having a strong brand identity help to reduce costs and increase profits. Companies can also take full advantage of this strategy by utilizing it to promote new products and services.
The Final Say
With a variety of marketing tools available today, it is important to promote your product effectively. To approach a large number of people efficiently, you should utilize the benefits of having a strong brand. Apart from reaching a large number of people quickly and effectively, this strategy also helps to build a strong customer base. A firm that adopts a correct marketing strategy can easily achieve superior results.
BrandMarketing, Branding, Designs,
---