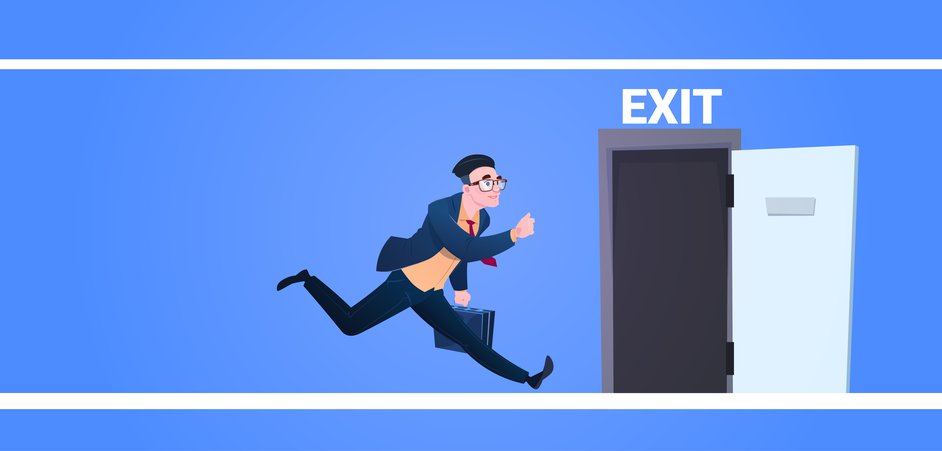 Written by Romereo Dcosta
Romereo Dcosta is a Senior Frontend Developer at KUWAITNET. In his free time, he enjoys watching football, traveling and jogging.
---
Browser issues
Browser problems come in all shapes and sizes. Websites work with every version of all browsers. To claim cross-browser compatibility, the website is nowadays expected to support browsers such as Mozilla Firefox, Google Chrome, Opera, and Safari in addition to Internet Explorer.
Key information is AWOL.
Before you start thinking about what to write, it is crucial that you create a plan, which outlines what each page will contain.
Autosound
This is something most people find very irritating. When someone visits a website and instantly get bombarded with an unwanted cacophony of nasty sound, they tend to leave with immediate effect.
No contact information
No matter how big your company is, no matter how complicated you think it is, there should be 1 page with all the contact info.
Animation
A bit of animation is always good, but only if it enhances the user experience. If designers employ too many elements of motion design in a website, it can become distracting to the user and may affect the loading speed of your page.
No about us section
People need to understand who are you before they make a purchase. An overview of what your company is all about always helps to build trust.
Awful mobile user experience
For companies with a higher proportion of mobile traffic, this should be an absolute priority for a web application to have an amazing mobile experience.
No team / people details
It shouldn't be massively detailed bios, but customers do need to know who is behind the business.
The profiles also show visitors to your website who they might be dealing with and well written profiles add personality, interest and even a little fun to your website.
No secure (SSL) certificates
This is important because the information you send on the Internet is passed from computer to computer to get to the destination server.
Any computer in between you and the server can see your credit card numbers, usernames and passwords, and other sensitive information if it is not encrypted with an SSL certificate.
All-caps paragraphs
QUITE SIMPLY, WORDS WRITTEN IN UPPERCASE TEXT ARE HARDER TO READ. STUDIES SHOW THAT PEOPLE READ UPPERCASE WORDS UP TO 10 PERCENT SLOWER THAN OTHER TEXT.
---
Would you like to work with us?
KUWAITNET has many years of IT Technology experience – we're some of the most experienced online solutions specialists in Kuwait. We've worked with top clients in Kuwait! If you need any advice with regards to your IT requirements, we'll happily provide complimentary advice, send us a quick message now.
Contact Us
If you're not investing in IT Innovation, your competitor will be!
Creative, HTMLs, UserExperience, UserInterface,
---