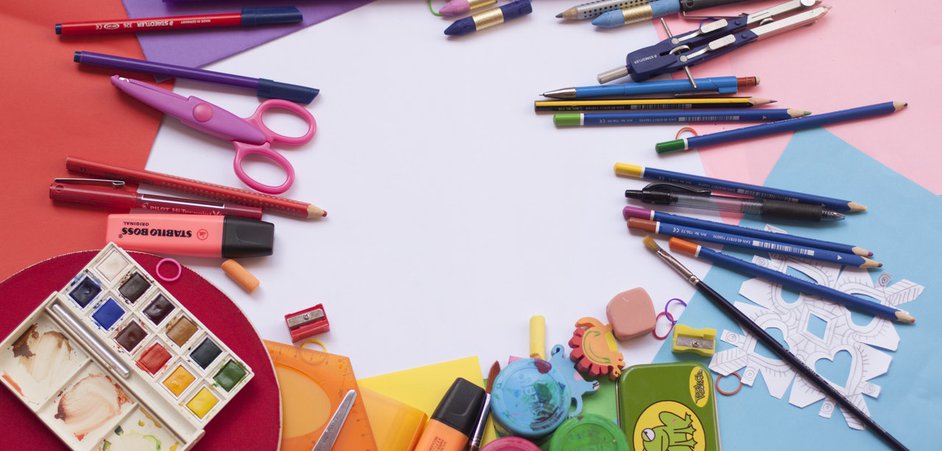 Written by Ahmed Mon'es
Ahmed Mon'es is currently a Senior UI/UX Designer. He designs websites and mobile apps that are visually appealing and easy to navigate. He specializes in Web Platforms, Mobile Apps, Logos, Illustrations and Motion Graphic.
---
It is very characteristic that you have questions concerning owning a refreshed and responsive site. Having an inquiry concerning revamping your current dull and repetitive site is not a new concern, and as a business owner, you shouldn't be hesitant to express your view. Nonetheless, does a well-designed website matter?
Here is a scenario to consider, you have taken a day away from work from your overseeing your daily obligation and with a hot mug of espresso, you have begun hunting down for companies that can help you improve your website.
However, you are still not convinced that the investment you are going to make to upgrade the user experience on your website will create more business!
Despite your skepticism, if you research a little about " benefits of a good website," you will find out that every single research shows a well designed, well structured, aesthetically pleasing, and well-managed website design has an impact on the success of SMB's.
There are a few explanations for why a well designed and structured site will pull in a large number of diverse customers to your organization. Here are the central three components that need to consider while developing a good website.
Streamlined route: A user-friendly and intuitive to use site route is potentially the most vital component of a site. Today, a website can hold multiple pages, and a well thought out navigation page design will influence the page transition making it more comfortable and easy to use. When planning a site, once in a while UI/UX designer and Front-end developers get carried away with fancy typeface and modern designs with a present-day outline and extravagant font. As indicated by the scientists, websites with simple navigation amplify client return and reduce client bounce rate. To all, I want to request to make the sites' so simple and easy to navigate that even your grandmother won't approach you for any assistance!
Brand consistency: The brand logo is a vital piece of any business. Many at times the logo itself symbolize associations' reliability, type of service offered, and quality. As a business owner, keep in mind that the brand logo is part of every page of the website. Using a consistent font style adds to the brand identity and many times the brand is associated with the font style! It is vital that visitors can perceive the brand by only a glimpse of the logo itself. It's a significant degree critical to your visitors to have the capacity to distinguish your brand in all kinds of correspondence.
Trust: This is also a crucial part for the business to achieve success. It is staggeringly vital that you continue building trust with your visitors, even though, it won't occur until the point when you know them and understand their value. For the customer to trust you, you need to be transparent and have clear communication at all stages with them.
Before redesigning the site, share some template with the company you have selected and give them valuable feedback. This way, you will have the best designs based on your preferences. By making a customer's favored site, you will appreciate the increased activity and site traffic.
Final words of wisdom
The digital boom can be a little intimidating for business owners who prefer the traditional ways of doing business. The use of social media channels for promoting your business is quite challenging, but a good website design helps you go a long way. If a website is user-friendly and up to date it will receive multiple visits from users.
"Great power comes with Great responsibility"! Never jump on the horse when you decide to build a new website or even want to revamp an existing one. Sit with the company you decide on to ask many questions (even stupid ones if necessary) then utilize your expertise and give a wing to your creativity! You can only grow together.
Meet the talented team and experienced UI/UX designers at KUWAITNET for consultation. Visit us at www.kuwaitnet.com.
Branding, Creative, Designs, Digital, Logo, MotionGraphics, UX, UserInterface, Userfriendly,
---