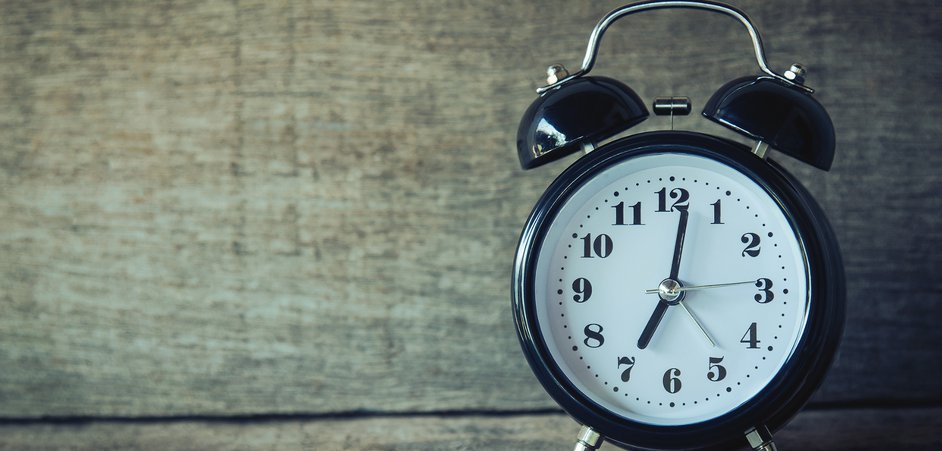 Written by Kristina Scott
Kristina Scott manages Cloudflare's global partner marketing team. She works closely with key partners such as KUWAITNET to help customers address their most critical security, performance and reliability challenges to deliver a better Internet experience.
---
In March 2020, many of our lives changed overnight. Instead of commuting to physical offices, we began working remotely from home. Along the way, we went from sharing documents on local office networks to collaborating across the Internet. Remote work will likely be part of the "new normal" going forward. This shift has given rise to a host of new security vulnerabilities.

Until recently, many companies relied on virtual private networks (VPNs) to keep access to corporate applications secure for employees as well as contractors. However, today's new realities are revealing a number of significant limitations in the traditional VPN approach to corporate security:

VPNs aren't effective for BYOD. When workers sign in from a diverse variety of phones, laptops and other devices, running a range of different operating systems (OSs), VPNs limit access for many legitimate users — while allowing hackers to gain access by mimicking company devices. VPNs weren't designed for today's Bring Your Own Device (BYOD) world.

VPNs create traffic jams for mobile users. One recent Wandera survey found that the average employee makes 100 mobile connection attempts per day. That equates to 100 separate instances in which that worker must log back in and reconnect to the same VPN — resulting in lost time and revenue.

VPNs slow down collaboration and connectivity. Every VPN involves an elaborate system of certificate validations, slowing traffic significantly below the speed attainable through standard on-site access. Add in other security measures like web gateways and firewalls, and the result is a far slower average connection speed across an entire organization.

VPNs only support a limited number of users and sites. They're designed to be used by a pre-set number of workers at a specific location. When traffic surges, a VPN may slow down to the point of unusability — or it may simply crash, resulting in downtime for all users on the network.

For all these reasons, IT experts are realizing that VPNs fail to provide the combination of speed, agility and reliability that keep their organizations productive. That's why a growing number are strongly advising migration from VPNs to more forward-looking solutions. The question is, what features and capabilities should such a solution offer?

At Cloudflare, we've found that the most secure, adaptable solutions operate on a Zero Trust model, which assumes that every login attempt is "guilty until proven innocent." We've replaced the VPN with Cloudflare Access, which extends Zero Trust security to on-premise, cloud and SaaS applications. Faster performance. Easier manageability. Set up in literally minutes. Comprehensive security.

And now, Cloudflare Access is FREE through our partner KUWAITNET for up to 50 seats.
Say goodbye to VPN headaches and bottlenecks with Cloudflare Access.
Cloud, Cloudflare, VPN,
---