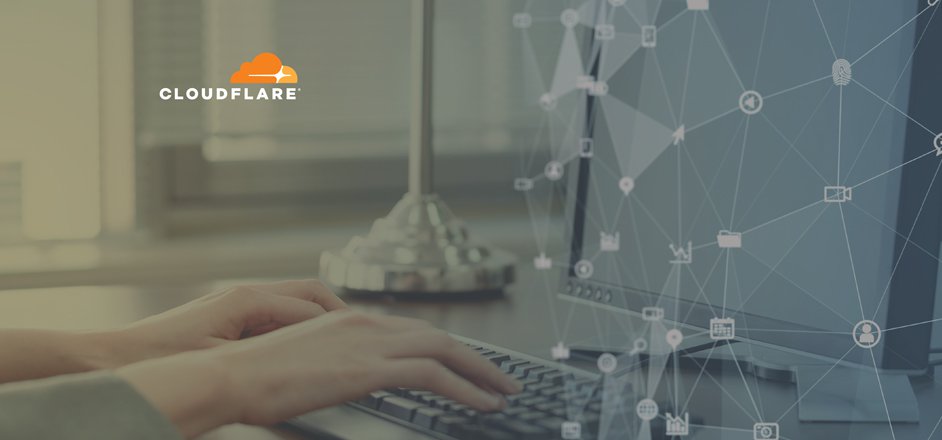 Written by Kristina Scott
Kristina Scott manages Cloudflare's global partner marketing team. She works closely with key partners such as KUWAITNET to help customers address their most critical security, performance and reliability challenges to deliver a better Internet experience.
---

In the age of cloud adoption, enterprises need a better way to streamline and secure their network infrastructure — without wasting time, money, and resources by having to piece together single-solution services from multiple vendors.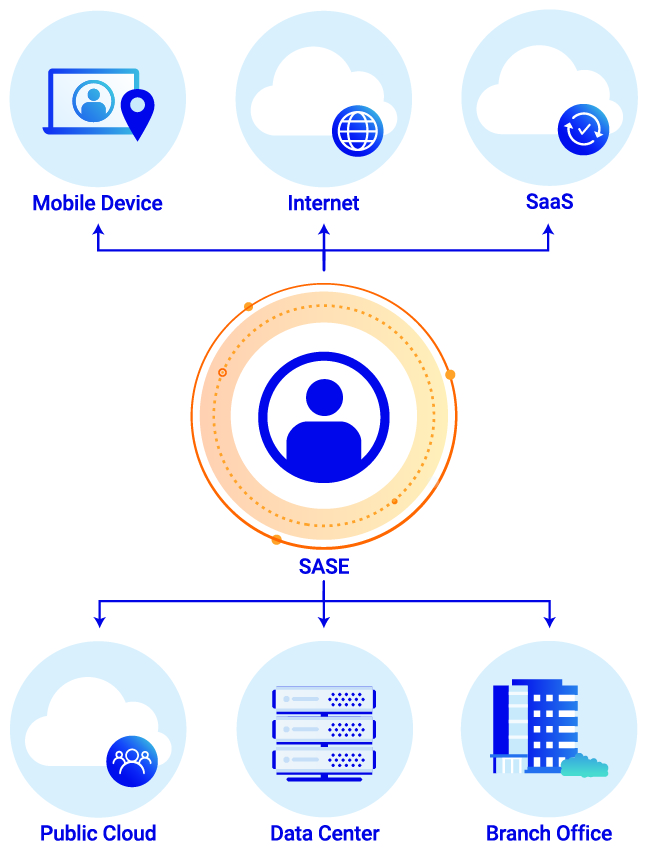 SASE, or secure access service edge, helps solve this issue by combining networking and security services and delivering them from a global edge network.
Introduced by Gartner in 2019, SASE is a model of modern network architecture in which enterprises integrate SD-WAN capabilities with a comprehensive set of security functions, including secure web gateways (SWG), cloud access security brokers (CASB), zero trust network access (ZTNA), Firewall-as-a-Service (FWaaS), and more.
Network security + secure user access, all from one global edge
Instead of stringing together disparate network security policies to protect on-premise and cloud-based applications and infrastructure, SASE moves the network perimeter to the edge.
This eliminates the need for enterprises to backhaul traffic to their primary servers for inspection and filtering. Furthermore, it allows organizations to swiftly and effectively mitigate attacks close to their source, enabling them to minimize downtime and improve performance.
SASE also lets enterprises replace slow VPNs with more flexible, edge-based access control policies that can be easily applied to remote users. User access is validated with a combination of identity and contextual factors, making it difficult for attackers to breach the network perimeter or gain unauthorized access to internal data and resources. This zero trust, policy-based model adds an extra layer of security to company networks while increasing the agility of their distributed workforces — no matter where in the world users are located.
How Cloudflare and our partners deliver SASE
Cloudflare is uniquely positioned to deliver integrated network and security services. Our network runs in over 200 cities and 100 countries worldwide, helping enterprises secure user access, minimize latency, and mitigate attacks as close to end-users as possible.
Together with our partners such as KUWAITNET, Cloudflare delivers SASE to customers around the world in three ways:
Cloudflare Magic Transit shields network infrastructure from network layer attacks, uses Cloudflare's global network to accelerate legitimate network traffic, and integrates with the Cloudflare Web Application Firewall (WAF) to defend against vulnerability exploits.

Cloudflare Access extends Zero Trust access to internal applications and data — without a VPN.

Cloudflare Gateway filters and blocks malicious content identifies compromised devices and uses browser isolation technology to prevent malicious code from executing on user devices.
Please reach out to our partner team at KUWAITNET to explore the benefits to your organization of SASE from Cloudflare.
CloudComputing, Cloudflare, ITsecurity, Websecurity,
---