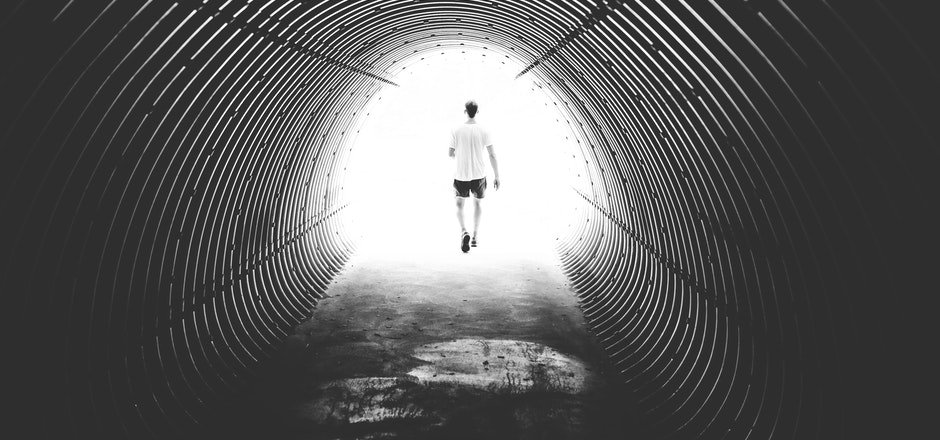 Written by Amal Samir
Amal is a Computer Systems Engineer. Currently working in the sales team providing the best experience and the best solutions to the customers. Amal believes that Creativity is inventing, experimenting, growing, taking risks and having fun.
---
During this world crisis of COVID-19 Tech pioneers need to consider cautiously the progress of their digital operations. Definitely, as they battle with new strategies in these states of flux, digitalization initiatives are the best way to go. It's important not to ignore the digital business openings that are rising at the present time. While these are only responsible for short term gains, they can possibly turn out to be long-standing movements in the advanced scene once the crisis has passed.
Here are four areas of tech that we believe will thrive post epidemic:
Data-enabled healthcare initiatives will increase.
As buyers center considerably more around their wellbeing, testing is the thing to take care of, regardless of whether its Covid-19 tests ordered by human services associations or shoppers picking to utilize for their privately owned businesses to test themselves for various ailments.
With the right measures in place, the subsequent increase in health care information helps to open doors for different details and AI pros to create valuable arrangements that will help lessen the dangers of disease, soothe buyer uneasiness while additionally reassuring them to cope during these unique times.
2. Businesses will undergo digital transformation and replace product-focused operations.
The current pandemic made businesses realize what they were lacking and help them to focus now on building more resilient business models by complementing their product focus models with innovative digital alternatives. This might include businesses diversifying from their core offer to sell data and AI assets to third parties.
We can expect the digitally empowered shared economy, which will help B2B considerably as organizations face the struggle to s discover smart and fast approaches to slice costs and monetize existing resources.
E-commerce will experience a renaissance.
Most of the world is in lockdown; it increased online shopping and a boom in E-commerce. The uplift in E-commerce might be permanent as people might still refrain from mingling, hence reduced shop visits with an increase in online purchases. This, in turn, has given a chance to number new concepts of online business and mobile applications.
Digital collaboration and entertainment tools to see an upsurge in valuation.
As organizations move towards remote working, the market for computerized cooperation devices, for example, Microsoft Teams, Google Hangouts, and Zoom are probably going to develop rapidly. Zoom has just encountered a 50% increment in its shares since the beginning of the year.
Consumers are looking at AR and VR experiences, which can be enjoyed safely in the comfort of one's home. Alongside this, we are already seeing growing demand for home entertainment, including social media, gaming, news, video streaming, and ebooks, as people seek to relieve boredom and fill the time previously taken up with planning for traveling and socializing.
How can companies overcome the current circumstances and come on top of it?
The challenges Covid-19 presents to different sectors means it is hard to generalize about how to turn a crisis into an opportunity.
In sectors that are less affected by the pandemic, organizations need to, in a general sense, reevaluate the business model, what is significant at this moment and later on, and how digital innovation and transformation can play in making new things occur.
Organizations that remain human and client-centered and figure out how to rapidly digitally transform to take care of issues made by the crisis are best positioned to take advantage of any new opportunities.
Best case scenario, the Covid-19 episode will offer ascent to new, progressively deft, more reliable, kinder and increasingly human methods of working together that will permit organizations to withstand a broad scope of dangers, both envisioned and sudden while thinking about the individuals working for them and their clients.
Covid-19, DigitalTransformation, IT, Technology,
---