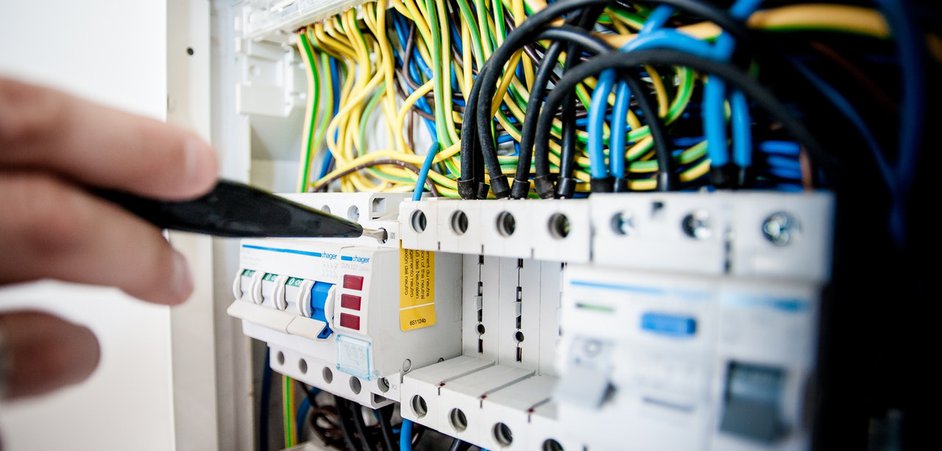 Written by Rabee Saad
Rabee leads the Enterprise Division and is one of the oldest employees at KUWAITNET.
---
You may come face to face with situations where you might feel understaffed that results in the inability to stay on top of many procedures and situations. Does this mean you hire an extra hand for help?
The break/settle model of numerous groups limits them to putting out one fire and proceeding onward to the following. On the other hand, paying staff to sit inactively while waiting for another emergency to appears for best utilization of their range of abilities, and the business' capital.
Many SMB's keep up their own IT framework. While doing as such, they will hire an IT manager to deal with the everyday tasks. While some may consider this as a suitable and financially stable arrangement, experience has shown that it might profit the IT Supervisor, and the business, more to collaborate with a Managed Service Provider.
The Need for Business Continuity
A quality Managed Service supplier can perpetually take a proactive approach to minimize the time. The implementation of disaster bar measures offers peace of mind and consistent regular operations. However, in the event of any network failure, the disaster recovery plans directly become operational. Lost data is repaired from backups, networking capability reinstated and your business services become operational in brief order.
Trained, Certified and veteran IT workers offered 24/7
Throughout the business day, most MSPs provided experienced and trained IT workers to handle any state of affairs. A top quality MSP offers you 24/7 access to qualified IT personnel, in spite of the time or state of affairs. Will your in-house resolution give this benefit?
The Agreement
With a well written and thought out Managed Services Agreement outlining the services provided by MSP, clients can build realistic expectations while covering the MSPs against liabilities. While creating a Managed Services Agreement, there are certain things which you shouldn't miss out; let's go through them in detail.
1. Services
The most important thing to be included in your agreement is the kind of services provided, whether it is just management, cloud, support services or a package of all of them; everything should be clearly outlined.

2. Response time
The contract ought to explicitly characterize the duration of which you will respond to an issue raised by the customer.

3. Responsibilities
The agreement should clearly list all the responsibilities for either of the parties during the course of association.

4. Guarantee
Try not to guarantee more than you can convey. While partnering your organization make sure about your expectations and capacities.

5. Performance
The agreement should document expectations concerning the system performance. It is useful with third-party systems.

6. Priorities
Clearly defining specific issues as important while others, not this help the MSP understand when to take immediate actions on issues.
Helping the Bottom Line
The economic benefit of collaborating with a Managed Service Provider are many. From reducing the requirement for full-time staff, temp help, and calamity recuperation, to less downtime, more practical seller estimating and more streamlined and proficient operational methods.
If you are an IT Manager and are ready to discuss your IT Solutions, we would like to invite you to KUWAITNET at any time.
AWS, Architect, Azure, CloudComputing, Infrastructure, InfrastructureService, ManagedServices,
---