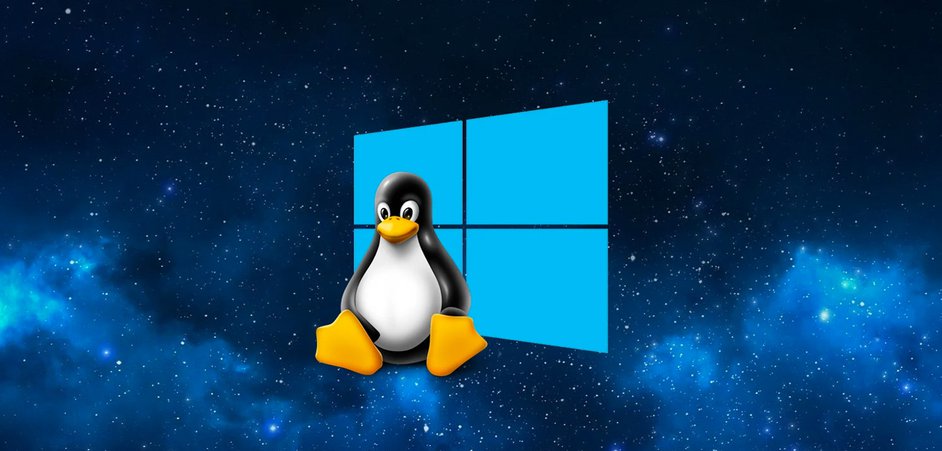 Written by Mohammed Mushtaque
---
Microsoft develops and consistently releases different software and technologies with improved functionalities. One of the newest that is growing in popularity for its use within the tech community is WSL or Windows Subsystem for Linux.
With this support, users get a high-quality GNU/Linux environment on their Windows without activating a virtual machine. Naturally, this is a grade above average for developers and users who require Linux technology occasionally throughout the world.
The stable release of WSL for Windows 10 was in 2019. Now, Microsoft is allowing WSL integration into the Microsoft store for Windows 11 users, allowing them to install it as a regular app. Let's learn more about this.
What to expect from the Microsoft Store-based move for WSL?
Previously, Microsoft offered WSL as an optional benefit that Windows 10 and 11 users could operate on. The installation was available by going to the Settings section on the device. Users must now download the app version through Microsoft Store with core app updates.
If any new updates are available for WSL, they will come in the subsystem solution with Windows updates. Thus, users have to wait longer to find the new features as and when Microsoft releases them for Windows.
With the availability of WSL in the Microsoft Store, Windows 11 users can now get updates and new features consistently and frequently. This is a benefit available for all inbox Microsoft Windows features and apps for some years now.
One example of this is the Microsoft Edge browser. In 2020, it transformed into a Chromium-centric browser. So, now, it gets updates often, like other browsers in application versions such as Mozilla Firefox and Google Chrome. As a result, Edge joined the league of the best web browsers in the market.
In the context of WSL, the app release via Microsoft Store does come with various new features. These include the bundled solution of WSLg and an upgraded Linux kernel. To explain, WSLg is the component that allows users to operate different GUI Linux applications within the Windows operating system.
Previously, this wasn't easy to setup and required steps of its own. But with its availability in the Microsoft Store-released WSL version, that saves time and effort for users in terms of WSLg implementation.

New Feature Introductions in WSL
Let's learn the new features that users will find in WSL.
Users can efficiently update the WSL in their system without losing data or damaging any configurations, so that is another functional benefit. Here are the added upgrades in the app version under Microsoft Store you will see:
The integration of WSLg or the Windows Subsystem for Linux GUI in the application.

The upgrade of the WSL kernel to version 5.10.60.1.

Availability of new –mount features.

An improved –version command that showcases the details of versions.

Integration of a revised progress indicator in the app.
To know more about the detailed updated features, you can refer to Microsoft Docs for WSL.
Process of Installing Windows Subsystem for Linux via Microsoft Store
Here are the steps you have to follow to download and install the WSL program into your device through Microsoft Store. Before starting the installation process, you should check that:
You have enabled the optional component of the Virtual Machine Program.

Your system is running with Windows 11 (Windows build 22000 or the newer models)
If you do not have the Virtual Machine Program component enabled, it is possible to activate it through PowerShell.
Step 1: On your Windows system, click on the Start menu.
Step 2: Type in "PowerShell" and right-click on it. Choose the Run as Administrator option.
Step 3: In the next text field, add the given command:
dism.exe /online /enable-feature /featurename: VirtualMachinePlatform /all
Press OK.
After completing these steps, you should visit the Microsoft Store and search for Windows Subsystem for Linux. When the respective page opens, click on the Install button. Follow the instructions that come up.
Availability in Windows 11 only
To note, this WSL integration through Microsoft Store is very useful for people. However, users of Windows 10 cannot benefit from it even if WSL is available for them as well. The new Microsoft Store-based WSL app is only available on Windows 11, and the version compatible with Windows 10 is not releasing anytime soon.
Conclusion
Windows 11 users can benefit heavily from the WSL app version through the Microsoft Store. The advanced features are useful for different levels of programming and Linux environment work within Windows. However, you have to wait sometime for the minimum requirements in Windows 11 to adjust to avail of any free updates here.
Linux, Security,
---