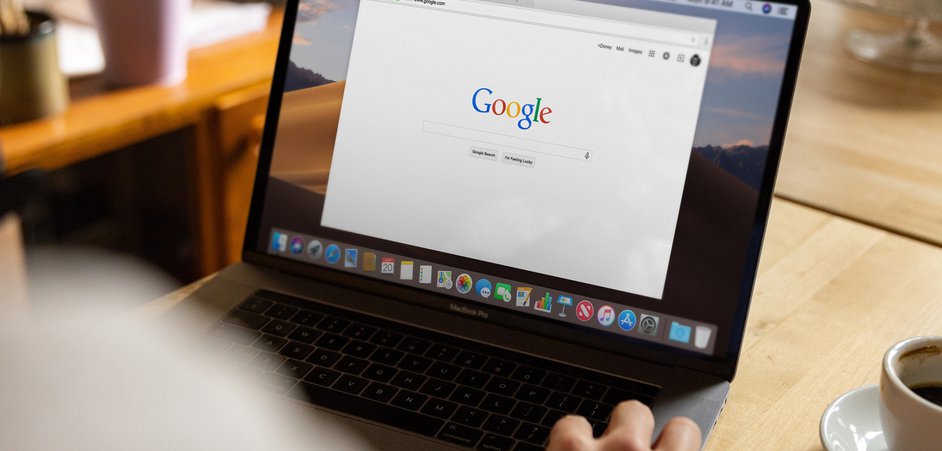 Written by Syed Farooq
---
Google has announced a new strategy that will prevent the display of outdated apps on its app marketplace in order to increase the security and privacy of its Play Store. With the help of this new strategy, Android users will be protected from harmful software by avoiding outdated apps that lack the most recent security measures.
Outdated Apps Will Now Be Showing on Google Play Store
The Google Play Store will reportedly block applications that use APIs that are almost two years older than the most recent Android OS version. Such apps won't be available for download or discovery on the most recent Android hardware or operating systems.
But as of 1st November, "As part of Google Play's latest policy updates, we are taking additional steps to protect users from installing apps that may not have the latest privacy and security features by expanding our target level API requirements," wrote Krish Vitaldevara, Director, Product Management, Google, in a recent official blog post.
It will become more difficult to install these apps on devices running the most recent versions of Android since Google doesn't want you using out-of-date apps on your brand-new smartphone for security and performance reasons.
In an attempt to improve security, Google will start concealing outdated apps on the Play Store.
Maintaining the security of Android's three billion users is a big undertaking with approximately three million apps hosted on the Play Store.
Given the scope of the problem, Google's AI-based security system performs admirably. Google's system is far from perfect, though, and occasionally malicious software that endangers users manages to get past.
This requirement must be met in order for new apps and app upgrades to be published on Google Play.
Google will specifically stop new users from finding and installing apps that are designed to run on an API level that is more than two years old compared to the most recent major Android version.
For instance, when looking through the Play Store, a user who just purchased their first Android phone running Android 12 won't see apps made for Android 9.
Google validates this change by stating that users of the most recent hardware and operating systems "expect to realize the full potential of all the privacy and security protections Android has to offer." As a result, Google is taking precautions to safeguard users from apps that might not have these safeguards.
According to Google, the great majority of apps available on Google Play already follow these guidelines.
"The reasoning for this is straightforward. Users who have the most recent smartphones or who are up to date on all Android updates anticipate taking full advantage of all the privacy and security features that Android has to offer, according to Google.
Around 70% of Android users worldwide are now on one of the OS's three most recent iterations. Thanks to Google's ongoing attempts to solve the infamous OS version fragmentation the platform has experienced over the years, including Project Treble, Project Mainline, and Generic Kernel Image, that should rise even further in the future.
Just occasionally updating their apps to support newer Android versions will be enough for developers to maintain their apps' presence in the Play Store.
The Google Play Store requires new apps to be submitted for approval in addition to a similar procedure for existing apps. In order to be published on the Play Store, new apps must comply with the Android API level within a year of the release of the most recent major Android OS version.
AndroidDevelopment,
---