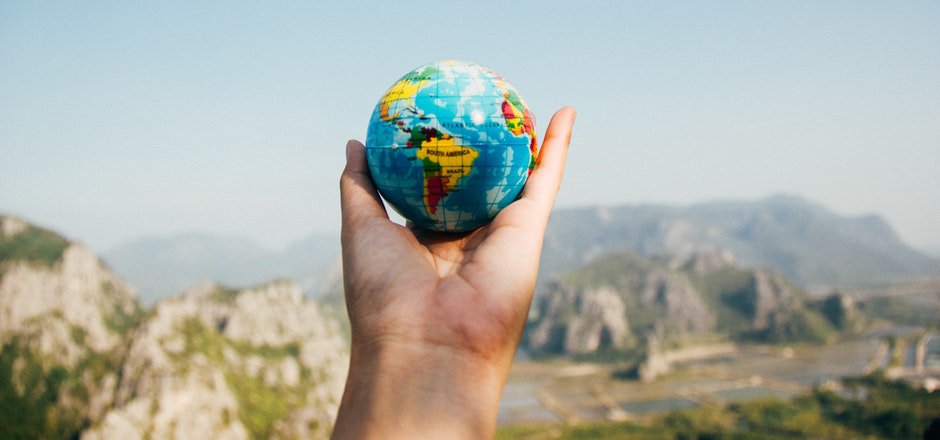 Written by Noor Faruki
A thrill seeker, traveler and a Marketer by day and a full time mom by night. Noor Faruki is the marketer at KUWAITNET responsible for marketing programs, brand management, and corporate sponsor-ships.
---
KUWAITNET has been in the IT business for over 20 years. We started with three people, and over the last 20 years, the team has increased to 50+ employees and many international partners. With our growing team, it became harder to keep track of various channels of communication, emails, etc. We were looking for a centralized internal communication channel for discussions, data sharing, and task allocation.
We found everything we need for internal communication in Fleep– like functionality to create tasks, pin important notes, multiple and fast file attachment, easy and smart commands, unlimited history and helpful shortcuts.
How did you find out about Fleep?
KN had tried using many other team chat software before. We always found some issues with them, whether that was functionalities that weren't useful, pricing points that didn't make sense or features that were missing. Our CTO did some research into new internal communication channels and he stumbled across Fleep. Fleep was relatively new to the market, as an entrepreneur himself Mr. Bashar believes in lending support to any new idea by fellow entrepreneurs, so he decided to try Fleep.
How are you using Fleep for Internal Communication?
We have many ongoing topics between the teams of different departments (e.g., Technical discussions, DevOps support, marketing, contracts, KUWAITNET company group, random chats), it is easy to have them in Fleep. These various conversations have different combinations of participating team members. In addition, some emails related to one or the other subject are nicely included in the Fleep conversations.
Some conversations only include the upper management of the company. Additionally, we have brainstorming sessions with our developers and some dedicated conversations by project type. Many of our international and local partners are using Fleep too.
Moving Beyond Communication: Collaboration
- KUWAITNET uses Fleep's collaboration features-tasks and pins in addition to team-wide communication and cross-team communication.
- Tasks are mainly used by employees who create and assign rapid tasks to each other and, mark them as done once completed.
- Pinned messages are used to highlight relevant information or as easy guidelines/references for projects.
What do you like about Fleep?
- Fleep has a mobile, web browser and desktop applications (including Windows, macOS, Linux). This means that you can stay connected and receive information on the go, or even when you may not have access to a personal smart device with you (using someone else's computer, for example).
- Fleep maintains a long - term history of chat with an excellent search function. This is perfect to find the specific link shared last year.
- Another favorite feature is the convenience to add new team members to an ongoing conversation. You would typically have to email a new member separately in email conversations, selecting and forwarding relevant information from your inbox. In Fleep, it's way more straightforward. For example, the managers had a discussion related to sales for some time before there was a need for an input of a sales executive, they can add a sales executive and make the conversation visible for him to catch up.
Who would you recommend Fleep to?
KUWAITNET is the only innovative Digital Solutions Partner that continually strives to ensure that our customers business is empowered by the technologies that help to fulfill its ambitions. We tried fleep as a trial for internal communication, and five years later we are paid customers for it. The use of Fleep showed us how the right tool could help make internal communication faster and more efficient.
"We'd recommend Fleep to all sizes of companies that wish to improve their internal communication and the efficiency of sharing information internally."
You can find out more about Fleep on https://fleep.io/
Team, tasks, teamcommunication, teamwork,
---